mPower Sp. z o.o. is an innovative tech company based in Szczecin. The company was established by experienced staff with recognized scientific achievements, all coming from the research community of the West Pomeranian University of Technology in Szczecin.
The main profile of operations of mPower's is the development and implementation of innovative electronic and power electronic systems as well as complete drive systems for sustainable and zero-emission transport. We offer solutions with a high degree of technological advancement. The company, despite the early stage of its activity, implements and / or is involved in several innovative projects, including under the Regional Operational Program of the West Pomeranian Voivodeship 2014-2020.
VISION

We do our best to make our solutions the default choice for the unique needs of our customers in zero-emission transport transformation.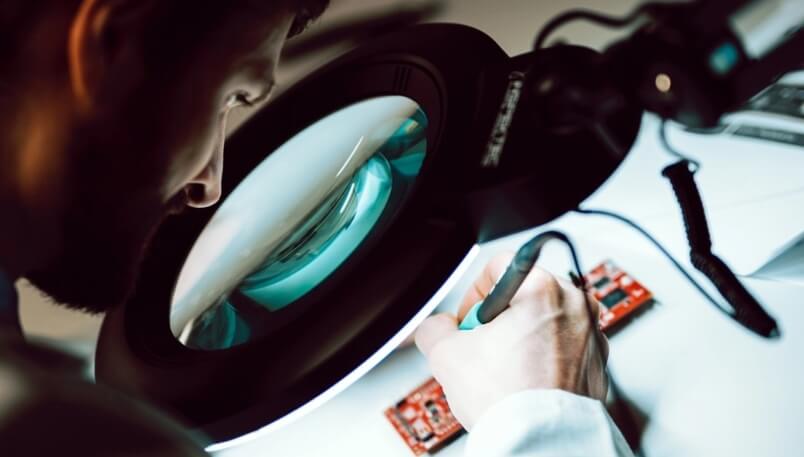 MISSION

We DRIVE RevOLUTION in the field of zero-emission transport through the development of innovative power electronics converters and electrical machines, as well as through technological support during the design, construction and integration of hydrogen and electric drives.
OUR VALUES

INNOVATION
which we believe is based on personal drive, professional and technological development, curiosity and inquisitiveness, flexibility and adaptability
AMBITION
which we address as the need to for fulfillment of personal goals, obtaining a higher standard and satisfaction of customers and partners, enthusiasm and the need for success
COMPETENCES
which are manifested in our knowledge, responsibility, credibility, reliability, purposefulness, honesty and respect for the client
Team

mPower is a technology company, and its team consists of highly qualified and experienced designers and engineers with rich, documented design achievements and registered patents. The department of European projects and administration support the acquisition and implementation of external funding. Certified human resources management guarantees the highest standards of employment and the possibility of continuous growth of competences and professional development. The entire mPower team is guided by values ​​that are important to the company: ambition, innovation and competences, which are reflected in both internal and external activities of the company. Customer satisfaction is our highest priority.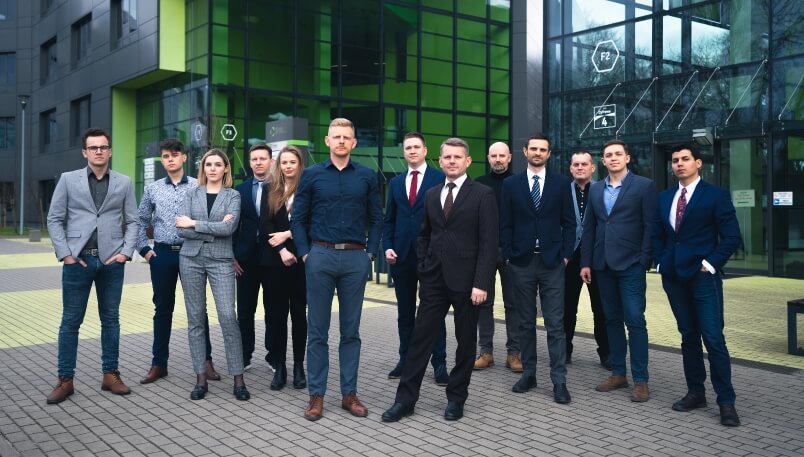 If the technical aspects of hydrogen systems and emission-free drives have always gained your curiosity, if you want to support the development of a world without exhaust gases- JOIN US!
The management board: